You are a true success when you help others succeed.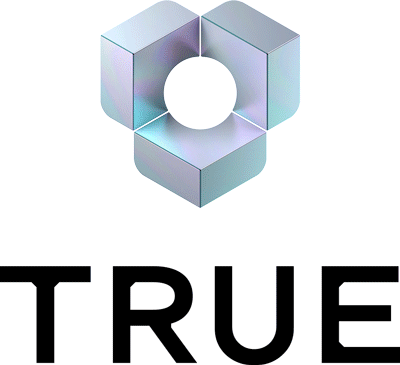 SCAN TO VERIFY
Ljus & Nöje Örebro AB - Donation Receipt
Thank you Ljus & Nöje Örebro AB!
The Swedish Society for Nature Conservation (SSNC) is a non-profit environmental organisation with the power to bring about change. We spread knowledge, chart environmental threats, propose solutions and influence politicians and authorities, both nationally and internationally. Under democratic forms, we work with around 40 organisations in Africa, Asia, Latin America and Eastern Europe, and also participates in various networks globally and within the EU.