Svenska Naturskyddsföreningen
Our vision: A sustainable future on a healthy and living planet.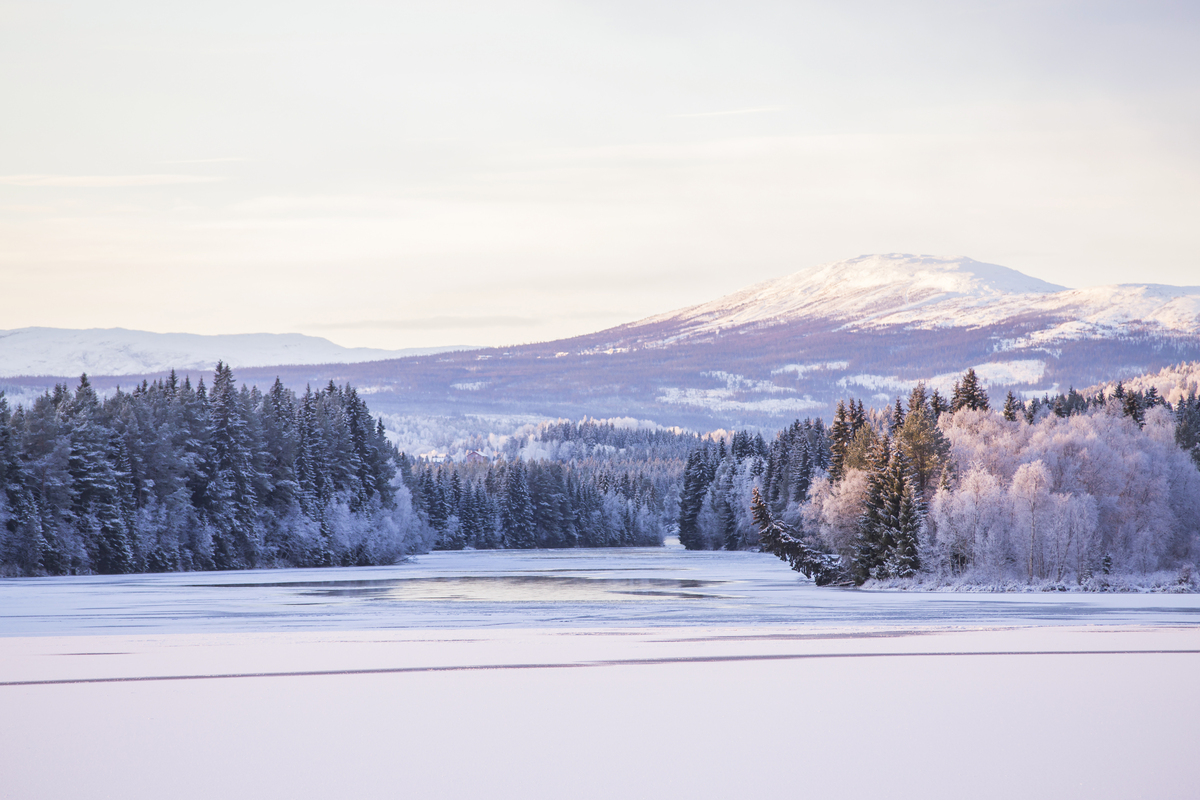 Naturskyddsföreningen is Sweden's largest environmental organization and since 1909 we have been involved in saving the peregrine falcon, created nature reserves, contributed to the eco boom and influenced important political decisions, including in the climate area.

By supporting and collaborating with the global environmental movement, the Nature Conservation Association contributes to a stronger participation and impact on issues of sustainable development in local and global development processes. Climate, forests, agriculture, environmental toxins, water, oceans and sustainable consumption are our most important areas of work. Bra Miljöval is our environmental label and Sveriges Natur our member magazine.

With almost 200,000 members, local anchoring in almost every municipality and driving enthusiasts, we have great opportunities to continue to make a concrete difference for nature and the environment. Together we can influence locally, regionally, nationally and globally.
---
Svenska Naturskyddsföreningen Document
The Nature Conservation Society believes that it is important for companies to have the opportunity to communicate their support for nature and the environment. Therefore, we want to reward those who choose to contribute with a Christmas gift through an official diploma, quality assured by TRUE, which makes it easier for you to communicate the support to employees, customers while you inspire others to contribute. Click on the diplomas to see them in natural size.